Frame

Frame: Flat oval tube (60*120*2.0T)
Press Arm: Round tube (Ф60*3.0T; Ф50*3.0T); Flat oval tube (40*80*3.0T)
Tower: Bread shaped tube (60*120*2.5T)

These tubes are well combined to give the unit elegant appearance and powerful feature.

Upholstery

The upholstery is made of PU with once forming technology. The hardness is designed according to the principles of ergonomics and controlled to be around HBS-65±5, which assures that it's suitable for almost all users. The leather which wraps it does not peel off or fade after getting rubbed 8000 times with a 500g weight. Its color can be Deep Chestnut, Carmine, Graphite Black, etc.

Seat adjustment system

5~10-level adjustment system (adjustment range: 120~170mm)

Cam

Quality hot rolled steel plate (8.0T) processed with laser cutting technology and guide groove are well welded to prevent distortional deformation and bring excellent durability; rust-removing process and secondary spraying bring good corrosion-resistance.

Counter Weight

Material: quality steel
Process: lathing, rust-removing and secondary spraying

Footrest

The footrest made of PVC with once forming technology and sheet metal significantly improves product quality.

Knob

Oversize; easier to be fastened; material: ABS+PC; solid and durable.

Guide Rail, User Frame

Material: quality stainless steel

Shroud

The shroud is made of ABS with one step injection molding technology; its surface is processed with twice coating and baking varnish used in automobile manufacture which bring excellent scratch resistance, corrosion and paint drop resistance and retain the beauty permanently.

Pulley

The pulley (d=105mm) is made of all aluminum with casting technology; CNC technology is applied to locate bearings precisely. The pulley surface is processed with black paint and electrostatic coating technology.

Handgrip

Material: aluminum default); PVC (optional)

Bearing

Top-end Chinese bearing

Weight stack

Material: alloy steel (20#); flat and smooth surface, without pits; thin but heavy.

Guide Rod

Material: stainless steel hollow tube
Process: grinding and polish
The lustre lasts for long time.
It does not get rusty after 48h of salt atmosphere test!

Selector pin

Handle:
Material: aluminum alloy; Process: color plating
Pin:
Material: stainless steel (304#); Process: finish machining

Steel cable

6x19+1 strand construction
External diameter (leather included): 5.8mm
Internal diameter (only steel): 3.5mm
Max load: 1000kg

Exercise instruction sticker

PVC sticker; 3M tape with high viscosity; damp-proof and corrosion-resistant.

Slipper

It's made of PVC with once forming technology.

Graduation

Material: Stainless steel (2mm)
Process: Laser engraving

Counter

Yes (with buzzer)

Readouts

Time, Frequency.

Power supply

Battery

Water bottle holder

Yes

Bearing cap

Material: ABS; Process: one-step forming process

Screw

Material: A2-70 stainless steel; class 12.9 alloy steel

Transport wheel

N/A

Color Configuration

Powdercoat Color

Shiny Black/Sliver Grey/Matt Black (optional)

Trim Color

Champagne gold (default)

Weight Plates Color

Black (default)

Upholstery Color

Deep Chestnut (default)/Carmine/Graphite Black

Logo

Material: ABS
Surface treatment: chrome plating
The reverse side: 3M tape with high viscosity

Meas.&Weight

Max user weight

150kg

Meas.

As per product catalogue.

N.W.

As per product catalogue.

G.W.

As per product catalogue.

Standard configuration

As per product catalogue.

Weight stack (max)

As per product catalogue.

Packing

Carton/wooden box; disassembled.
(Equipment with big volume must be put in wooden box.)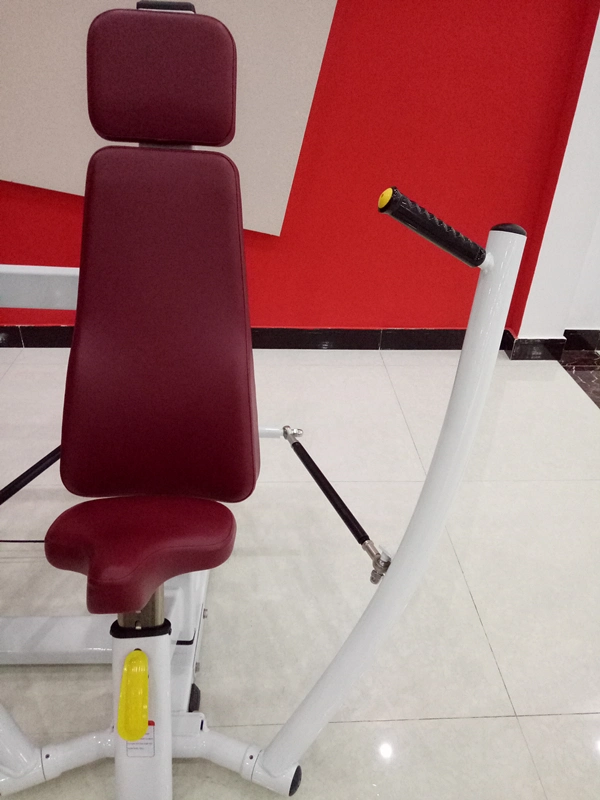 Shandong MBH Fitness Co., Ltd was founded in October, 2009 and is located in Dezhou, Shandong Province, China.
We have a general investment of 290 million and a plant area of more than 380,000sqm. This would allow a super fast
lead time for our customers.

MBH Fitness has abundant financial resources and advanced equipment including Germany laser cutting machine,
Japanese welding robot and American CNC center. As a professional fitness equipment supplier, both commercial and
home segement. We have excellent teams who focus on product development & design, quality control & inspection and
company managment. In order to supply the best products and services, we have built a modern quality management system which is in strict accordance with international tandards. And most of our products have got ISO9001,CE, RoHs certificates.
And there is a professional overseas after sales service team which has professional English speakers and senior engineers,
this is definitely a adding point in terms of service.

Anyway if you have any new ideas or concepts for the products, please contact us. We are glad to work together with you
and finally bring you the satisfied products.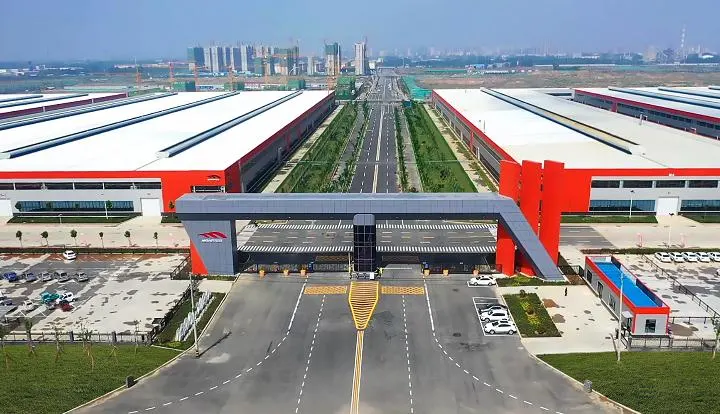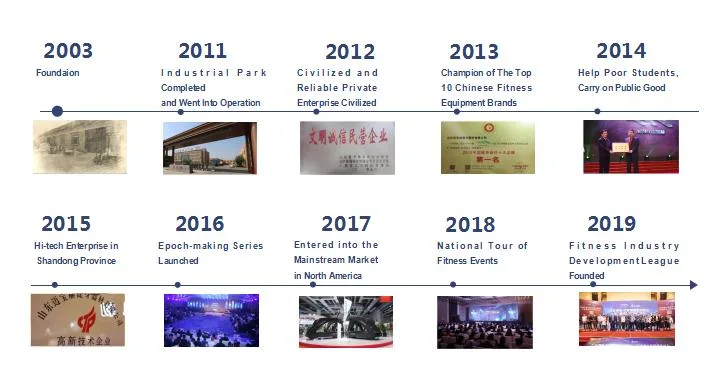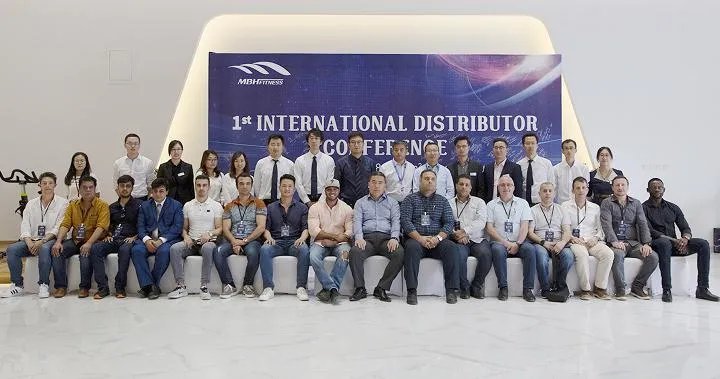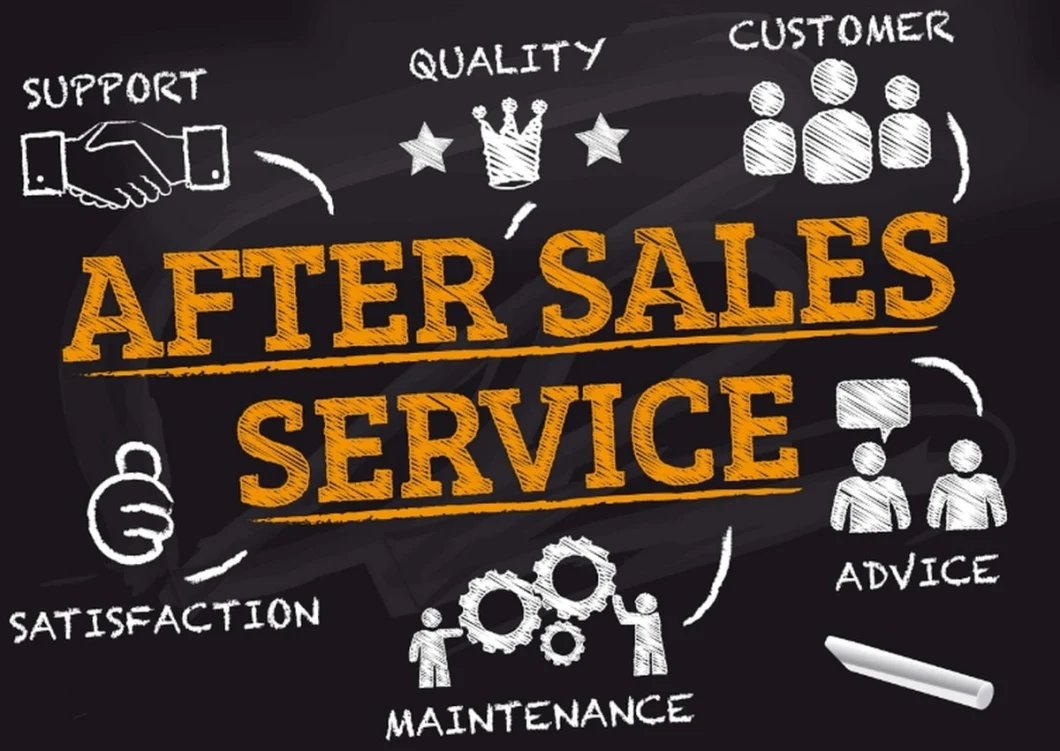 Cecile Lee
Sales Manager of MBH Group
SHANDONG MBH FITNESS CO., LTD.